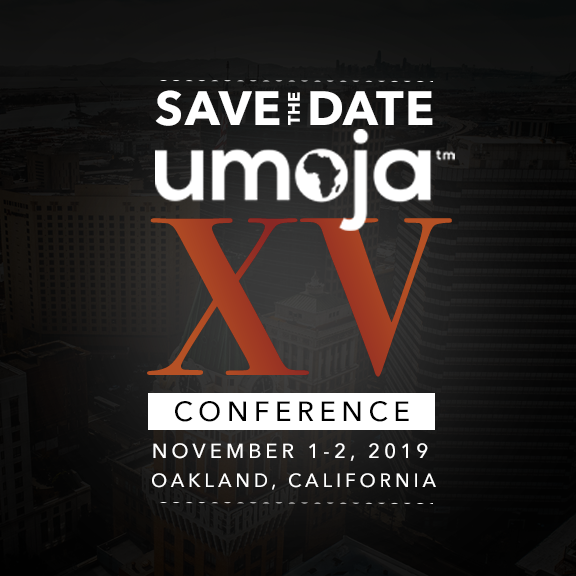 We're excited to host the Umoja XV Conference. This year's event will be in Oakland, California on November 1-2, 2019. We are inviting our community and educational partners to collaborate with us to make this event a success.
The annual Umoja Conference brings together more than 1200 community college students, educators, and staff members from over 60 campuses across the state of California.
Our sponsors help us to plan and execute an impactful conference, at a low cost for our students. Your support will expose our conference attendees to opportunities for personal, academic and professional development.