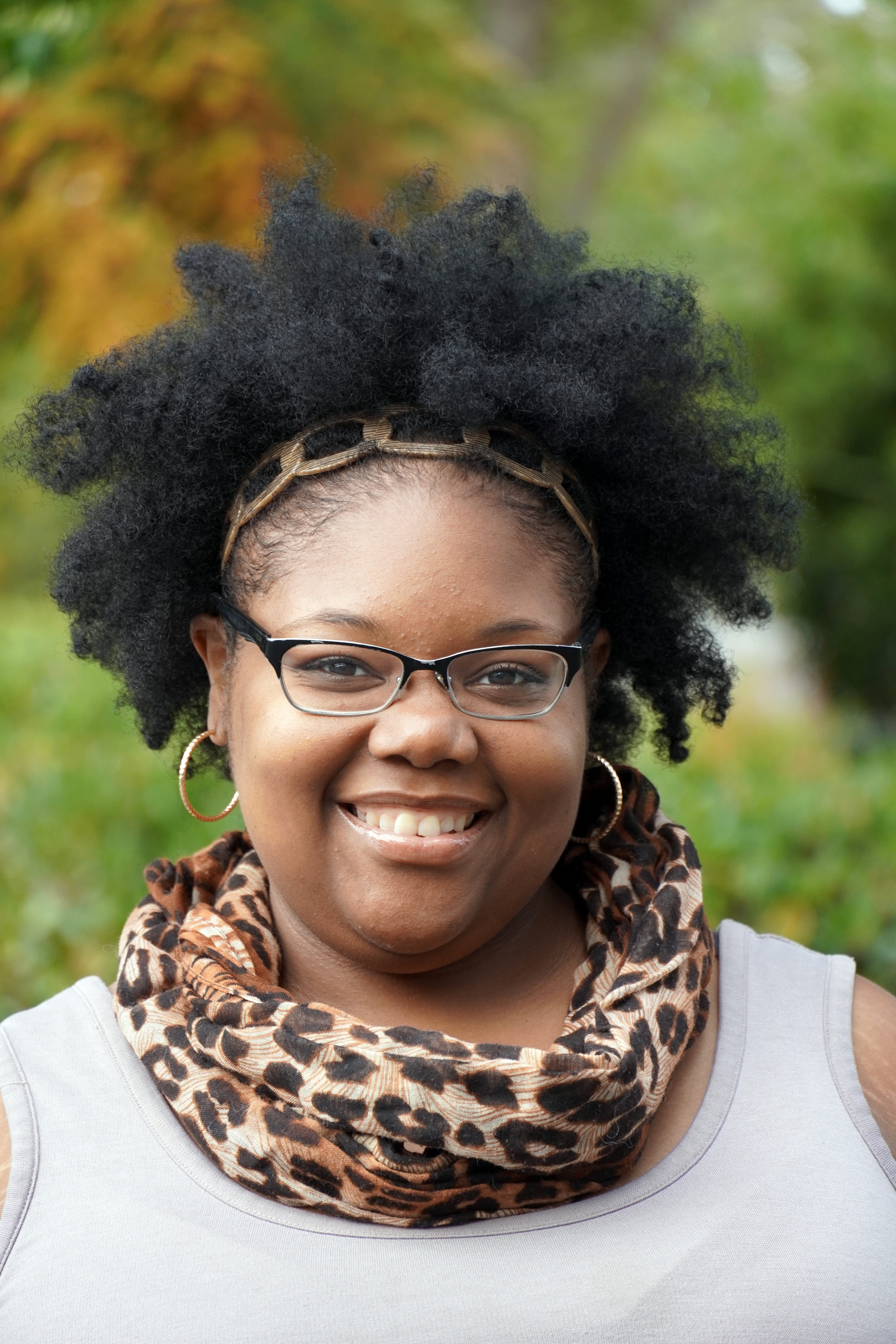 Brittnii Johnson
Staff
Brittnii Johnson joined our team in March of 2019. as s an executive assistant. Prior to working for Umoja, she worked as a program specialist for a large pharmaceutical company in her native city of San Diego, CA. Brittnii transferred from San Diego City College and graduated with her Bachelors of Arts degree in organizational management from Ashford University in 2018.
Brittnii has a passion for helping others, laughter and good food. In her previous positions, she has been committed to building and sustaining team morale and culture. Her career objectives include specialty and corporate event planning.
Brittnii will be responsible for assisting the Executive Director.