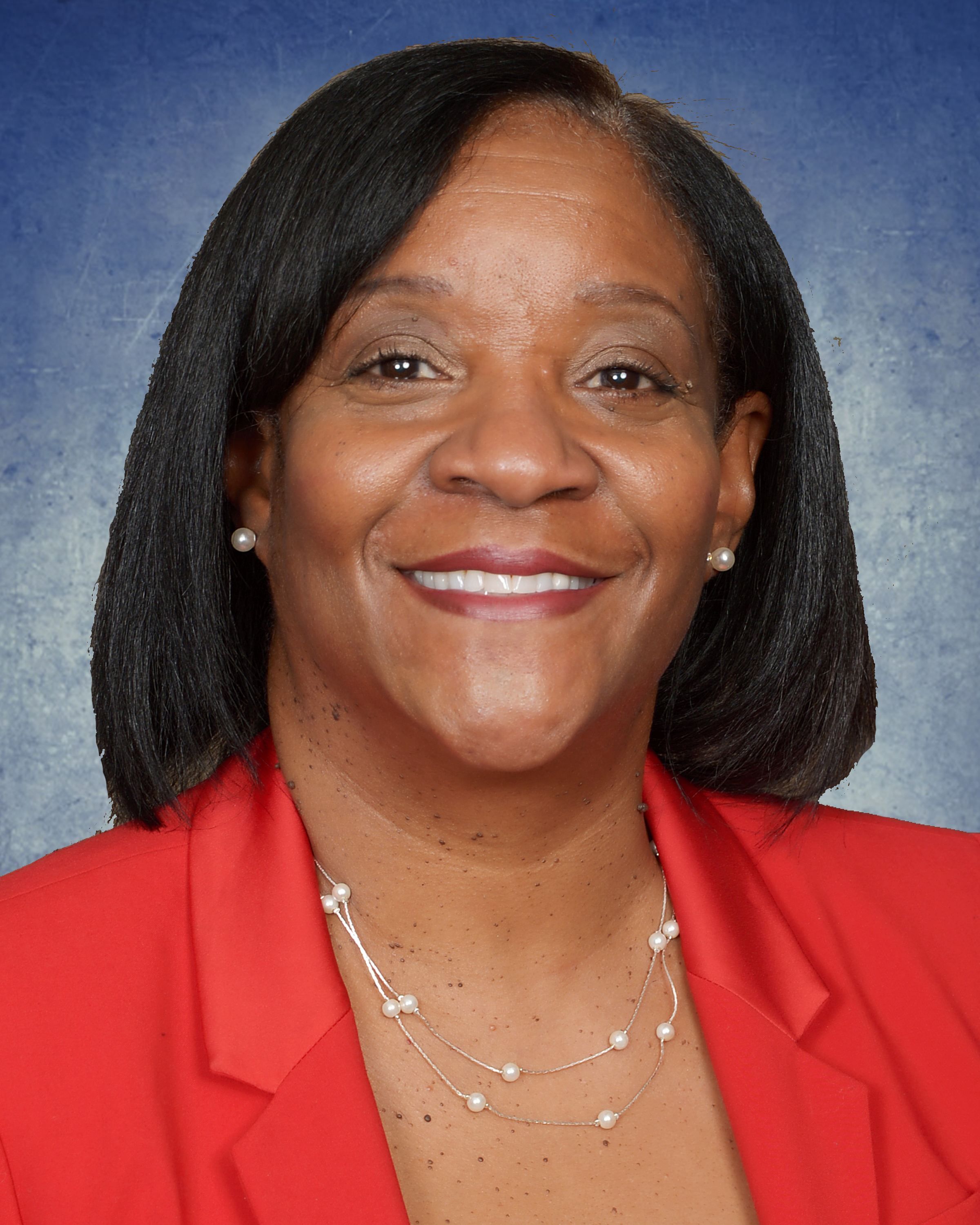 Dr. Donna Colondres
Staff
Dr. Donna Warren-Colondres has worked in the field of education for over 35 years.  Having begun her career as an Elementary School Teacher for the Los Angeles Archdiocese, Dr. Colondres moved into secondary education where she advanced from teacher to Director of Adult Education for the Inland Empire Regional Occupational Center. There she worked with the State of California to prepare welfare mothers for positions as Correctional Officers.  From there Dr. Colondres launched her career in counseling when she became Counselor for the United States Air Force Department of Education at Los Angeles Air Force Station.  While at the U.S. Air Force Department of Education, Dr. Colondres was appointed as the first Board Director for the Inland Empire Community Services organization.
For over 25 years Dr. Colondres has happily served Chaffey College as an Instructor and Professor of Counseling.  She is the founder of the AMAN/AWOMAN Program at Chaffey College and is also the program coordinator, counselor, and instructor.  She is also a founding member of the Umoja Community of California Community Colleges and is the current trainer for the Umoja Community Education Foundation.
In 2008-09 Dr. Colondres was celebrated as a Community Honoree for the National Council of Negro Women Pomona Chapter and is a lifetime member of Delta Sigma Theta Sorority.
Dr. Warren-Colondres holds an A.A from El Camino College, B.A. in Psychology, M.A. in Education: Counseling/Pupil Personnel Services form CSU Dominguez Hills and an Ed.D. in Organizational Change and Leadership from Pepperdine University.