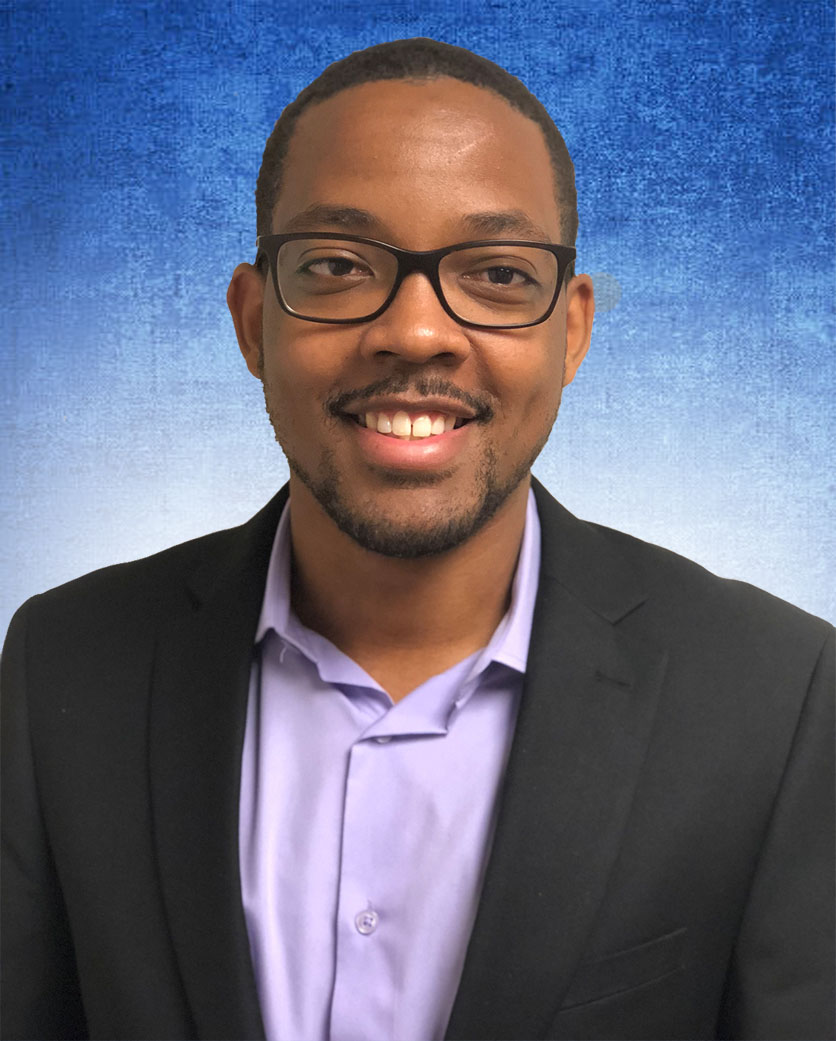 Jonathan Henderson
Regional Coordinator
Jonathan Henderson's passion for education was birthed at Mira Costa College in the Umoja Program. He has dedicated the majority of his career to providing motivational, cultural, social, and material capital to African-American students, staff, and communities in support of their retentive growth in higher education.  Jonathan's most recent experience is at CSU Dominguez Hills where he worked with the Male Success Alliance (MSA) conducting student success focus groups, training and supervising site coordinators and providing academic advising for high school and community college students. 
His success with the MSA earned him the role as founding project coordinator for the Rose Black Resource Center. He held the responsibility for creating the organization's strategic initiatives and implementing programs for more than 1,800 underserved students. He has a vast amount of experience providing support to the African American community and notes that his personal mission is to "foster Black student agency." 
Jonathan received his A.A. from Mira Costa College, his Bachelor of Arts and Master of Arts in Sociology at Dominguez Hills.  He has received several awards, including the California State University Chancellor's Highlight, the CSU Chancellor Award for Outstanding Community Service and the Certificate of Special Congressional Recognition for Outstanding Community Service from the United States Congress.