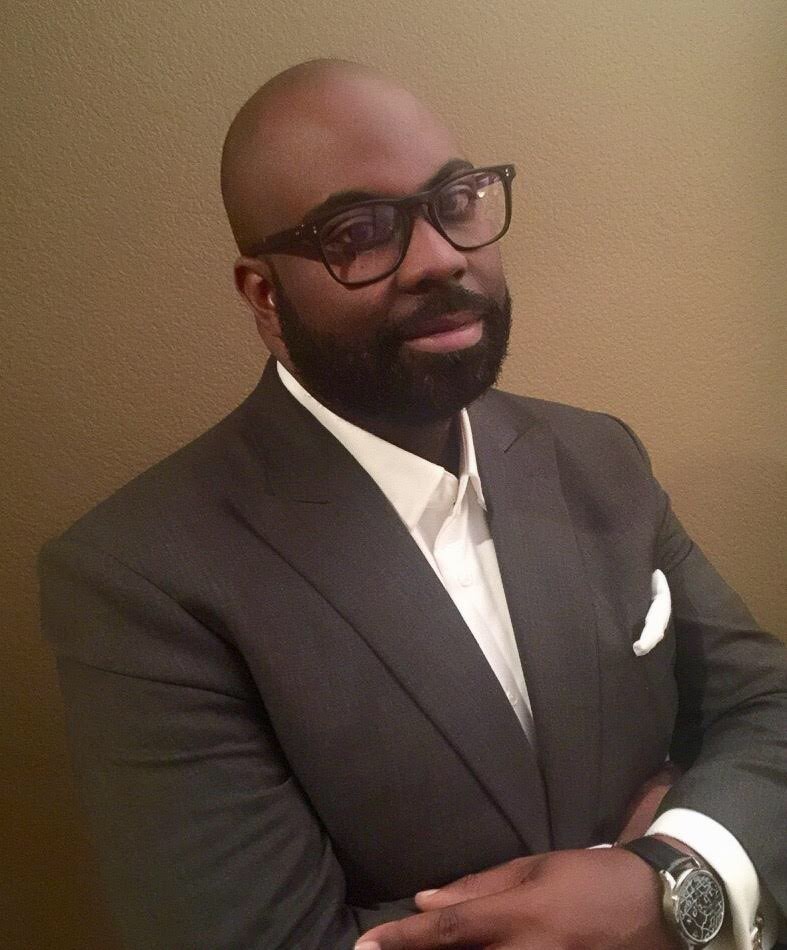 Taj Ahmad Eldridge
Board of Directors
Taj currently serves as Senior Director of investments at LACI, focusing on companies in the energy, transportation, and the circular economy. Taj also makes personal investments and serves as a board member to a number of companies via his Babylon Ventures entity. 
Prior to LACI, Taj was the Director for the Incubator at the University of California in Riverside, California. During his tenure there, Taj was part of the team to bring a $10M venture fund (Highlander Fund) to the Inland Empire as well as made the region the #4 city in the United States for minority entrepreneurs via Entrepreneur Magazine.
Taj began his career as a banker and economist with Wells Fargo Bank, UBS investment Bank, and TRW Investments. Taj has also been a Founder, Board Member, and Investor in companies such as ILTG Media, Boswell Official apparel, Voter, Xtopoly, Rookielook, iListen, KYC Hospitality, KIGT, and ConCreates. 
Taj has degrees in poetry & literature (undergraduate) and geopolitical economics (graduate) from Texas A&M University-Commerce, Pepperdine University, and Claremont Graduate University. Taj also studied abroad at The Universidad Adolfo Ibanez in Santiago, Chile, The Universidad Do Porto in Porto, Portugal, and The Hong Kong University of Science and Technology (HKUST) in China. 
For fun Taj is an avid audiobook bibliophile and a lover of music of all genres.