Deadline to Register:
Friday, June 10, 2022 - 4:00pm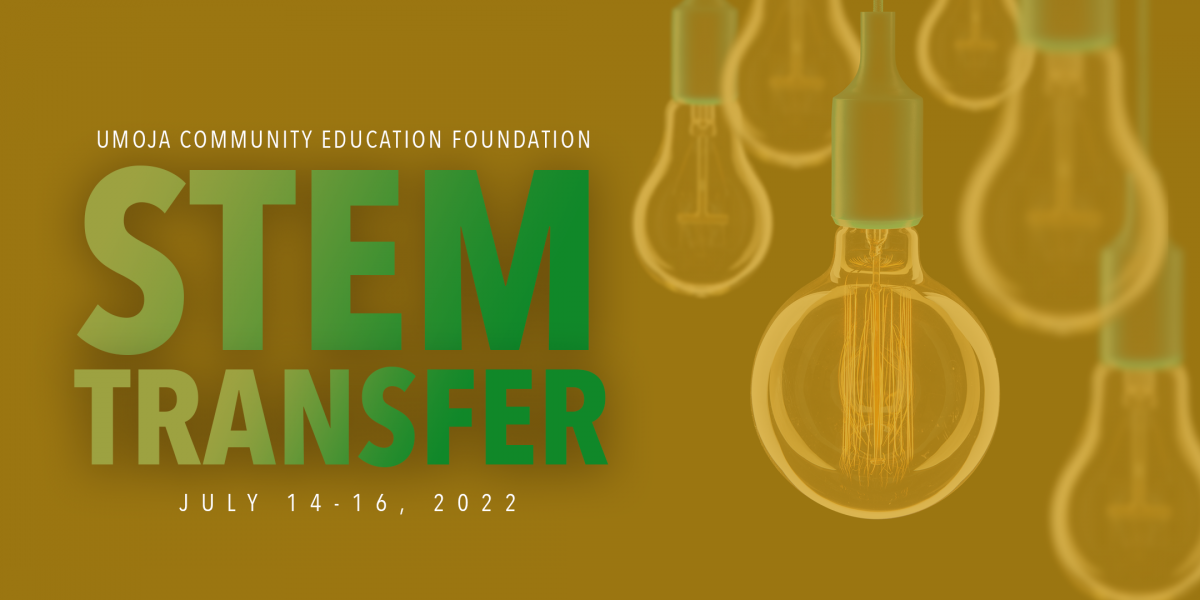 THIS EVENT HAS BEEN POSTPONED.
S.T.E.M. Transfer Academy: The Umoja Community will host a S.T.E.M. (Science, Technology, Engineering, And Math) Transfer Academy for our students. This event will expose future transfer students to discipline faculty, university student mentors, industry professionals, and others who will provide them with foundational skills in math, engineering, science, and other related fields. - Registration ends June 10, 2022 5:00pm.