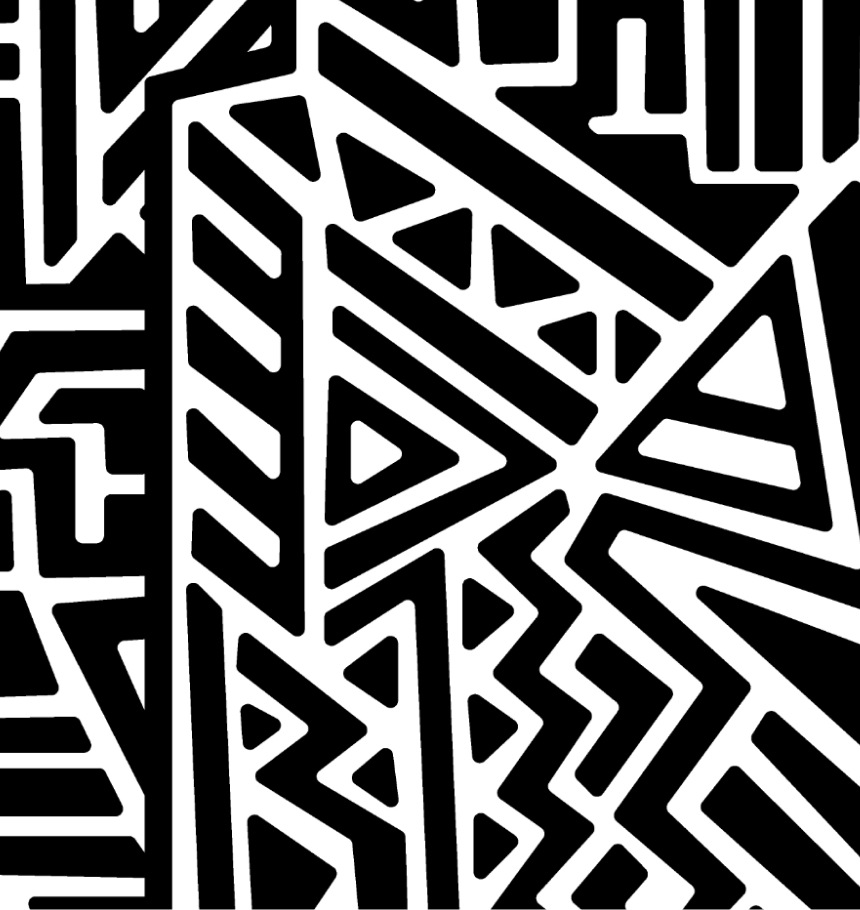 Umoja, (a Kiswahili word meaning unity) is a community and critical resource dedicated to enhancing the cultural and educational experiences of African American and other students. We believe that when the voices and histories of students are deliberately and intentionally recognized, the opportunity for self-efficacy emerges and a foundation is formed for academic success. Umoja actively serves and promotes student success for all students through a curriculum and pedagogy responsive to the legacy of the African and African American Diasporas.
I see Umoja as a sisterhood/brotherhood that will last a lifetime. My experience with Umoja has contributed to my life academically, spiritually and emotionally. For me, Umoja represents Black excellence.
Student - American River College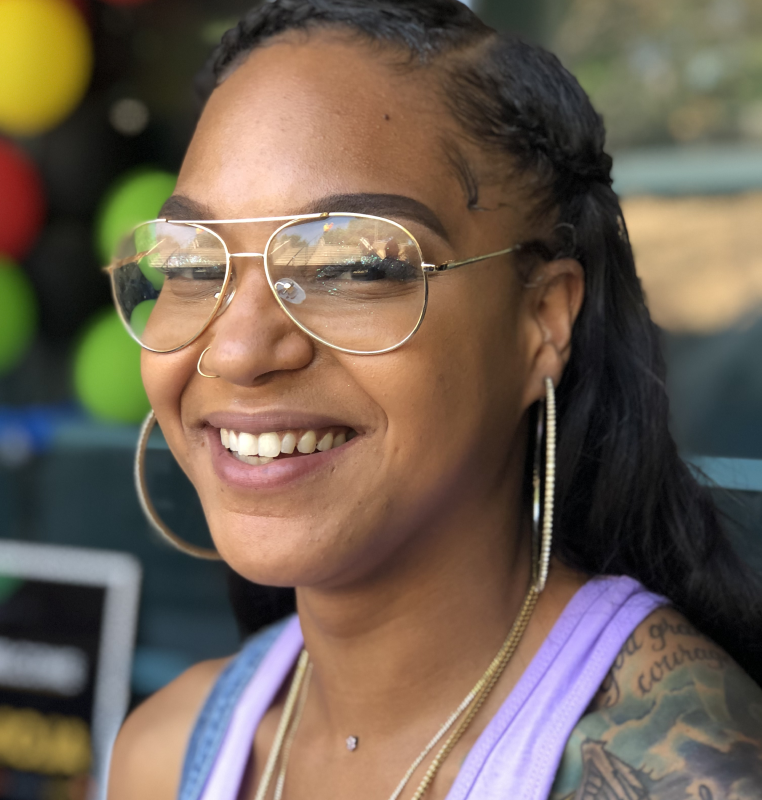 Before Umoja, I was really isolated and didn't assume any leadership roles. Umoja has revealed the leader in me and I'm grateful.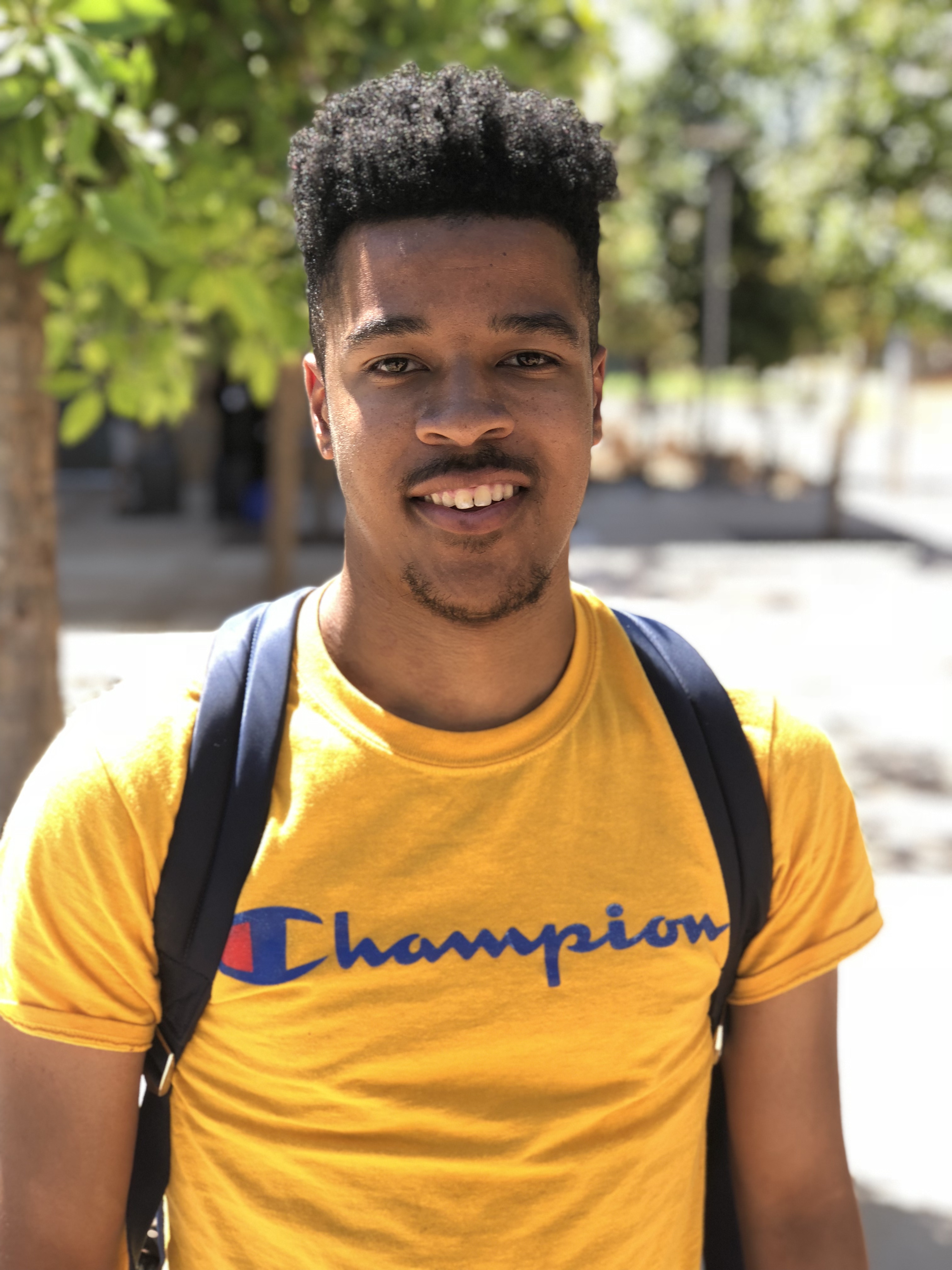 In attending the Umoja Program it has inspired me in more ways than I can imagine. It has provided me with the opportunity of being introduced to the resources that will assist in my growth toward academic and college success.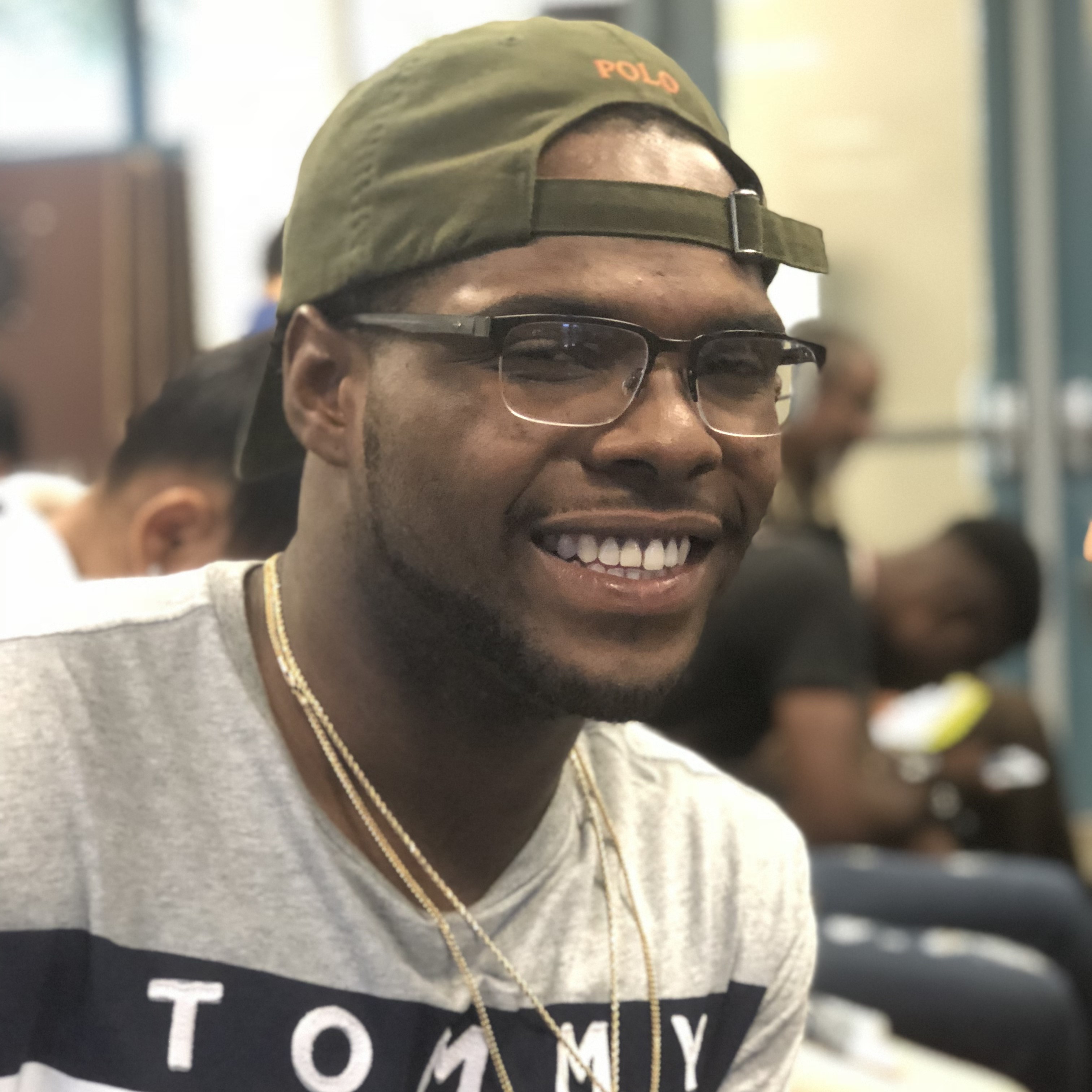 UMOJA WINTER COORDINATOR RETREAT
January 3-5, 2024
Umoja practitioners and partners gather to discuss best practices, campus trends, and curriculum updates.
---
Umoja is a vibrant community of students, staff, and practitioners at over 70 community colleges! In Umoja, there is a community for every student! We would love to connect with you! Tell us a little about yourself!