Deadline to Register:
Friday, January 3, 2020 - 3:30pm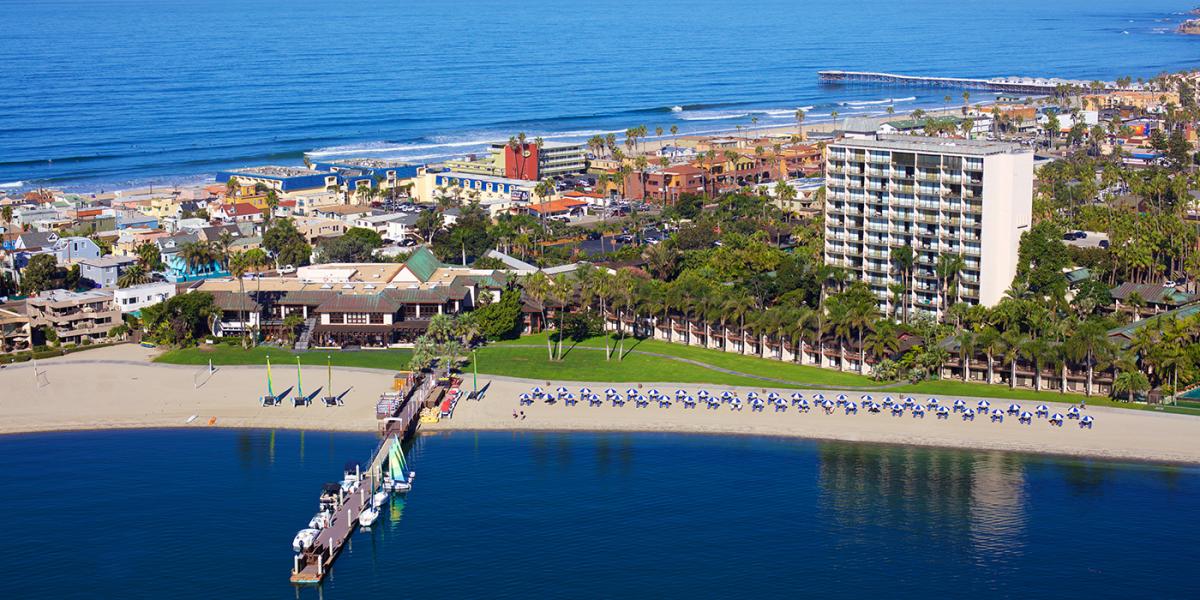 The Umoja Community Education Foundation is excited to welcome all Umoja Coordinators and Co-coordinators to attend our Annual Winter Retreat. The Winter Retreat is a convening of the Umoja community coordinators to set the tone for the year and collaborate and share strategies with other Umoja practitioners. This year the Winter Retreat will be held at the CATAMARAN RESORT HOTEL from January 8-10, 2020. If you have any questions regarding the 2020 Winter Retreat, please email awhite@umojacommunity.org or call us via phone: (916) 661-6455.