Deadline to Register:
Friday, December 13, 2019 - 5:00pm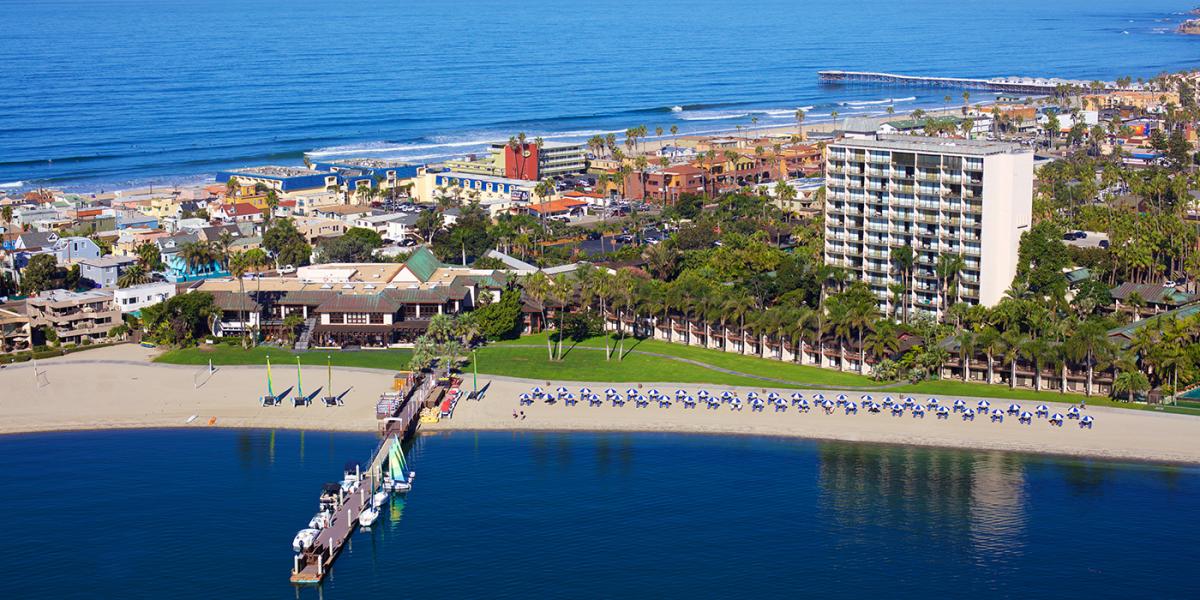 The Umoja Community Education Foundation is excited to welcome all Umoja Coordinators and Co-coordinators to attend our Annual Winter Retreat. The Winter Retreat is a convening of the Umoja community coordinators to set the tone for the year and collaborate and share strategies with other Umoja practitioners.

With the growth of our team and the innovative leadership of our Executive Director, we are moving towards reimagining the winter retreat experience. We are working diligently to plan a powerful week of learning and planning.

This year the Winter Retreat will be held at the CATAMARAN RESORT HOTEL from January 8-10, 2020. If you have any questions regarding the 2020 Winter Retreat, please email awhite@umojacommunity.org or call us via phone: (916) 661-6455.
Registration: THE REGISTRATION DEADLINE IS DECEMBER 13, 2019! Registration is complimentary for the primary Umoja Coordinator(s). All registered participants will receive paid registration, two nights hotel accommodations*, and meals as listed in the pending agenda. The registration link has been sent to Umoja Coordinators.
Who can attend: All primary coordinators are invited to the Winter Retreat. Invitations have been sent via Eventbrite. We understand that many of our programs have adopted a village culture where many practitioners partner to serve our students. Due to space and capacity, the Summer Learning Institute is meant to engage the entire support community. The Winter Retreat will focus on the primary coordinator only.
Catamaran Resort Hotel
3999 Mission Boulevard
San Diego Ca 92109
Travel:
The closest airport is the San Diego International Airport. You are responsible for making your flight and other travel arrangements for this event. 
Ground Transportation
The hotel does not offer an airport shuttle service therefore you should seek to secure Super Shuttle ($12.00 per person) which is located across the street from the Airport Baggage Claim. There are also taxi services, Uber, and Lyft available to travel to the hotel resort.  If possible, we encourage you to share rides. 
Lodging:
Hotel Accommodations/Reservation Confirmation Numbers
Hotel accommodations are made via the event registration. If you need a room, select the registration type that says "with hotel room." When you arrive at the hotel, you will be required to provide a personal credit card for incidentals. Hotel check-in is at 4:00 pm on Wednesday, January 8th and check-out is at 12:00 pm on Friday, January 10th. 
Note: You are responsible for cancelling your hotel accommodations, which must be done three (3) days prior to arrival.  If you do not show up or cancel outside of this time frame, you will be held responsible for paying the hotel room night(s).