Deadline to Register:
Thursday, April 6, 2023 - 11:00am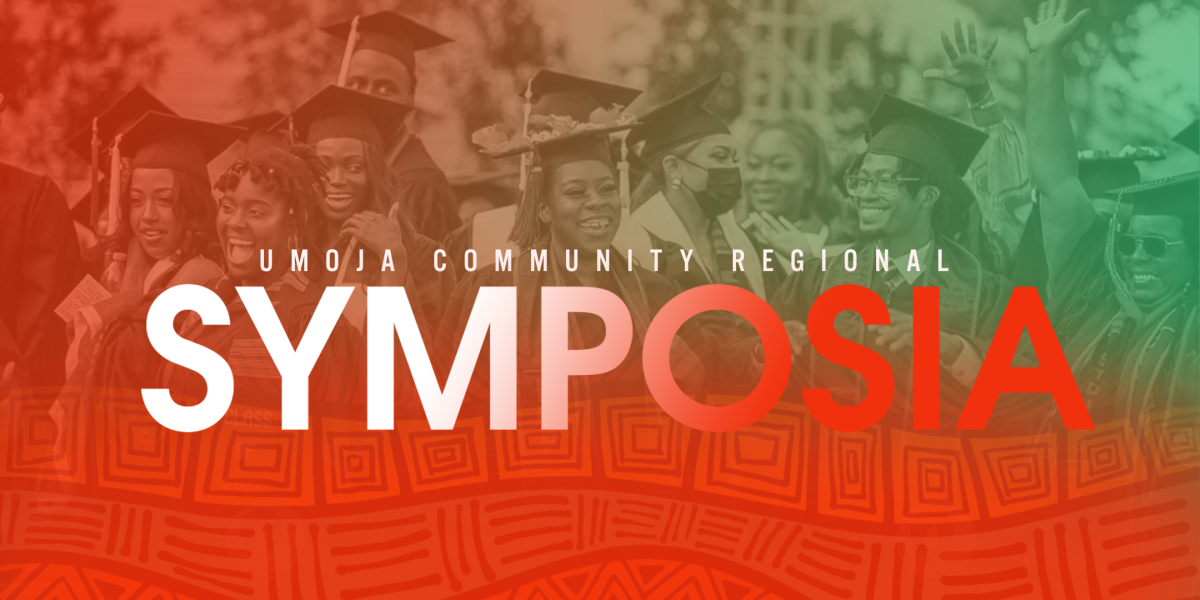 The purpose of the Regional Symposia is to bring together Umoja program faculty, staff, and students to learn from each other "in community." Symposia are a one-day INDABA (a deep discussion) focusing on topics designed to strengthen Umoja programs. The Symposium provides current Umoja students and practitioners an opportunity to network and explore strategies to strengthen their programs. Students also gather and have a chance to share their perspectives on how Umoja educators can best serve them.
Location: Sacramento City College, Student Center (STC) (Map)
Parking at Sac City College: Attached is a map with available parking and the location of our Student Center highlighted. Participants should be directed to park in the parking garage or the West Lot. No parking pass is needed. These lots will not be ticketed. There will be SCC students near the parking lots to direct attendees in the right direction towards our Student Center.
Will there be vendors? Yes, we will have partnering organizations present. See the list below.