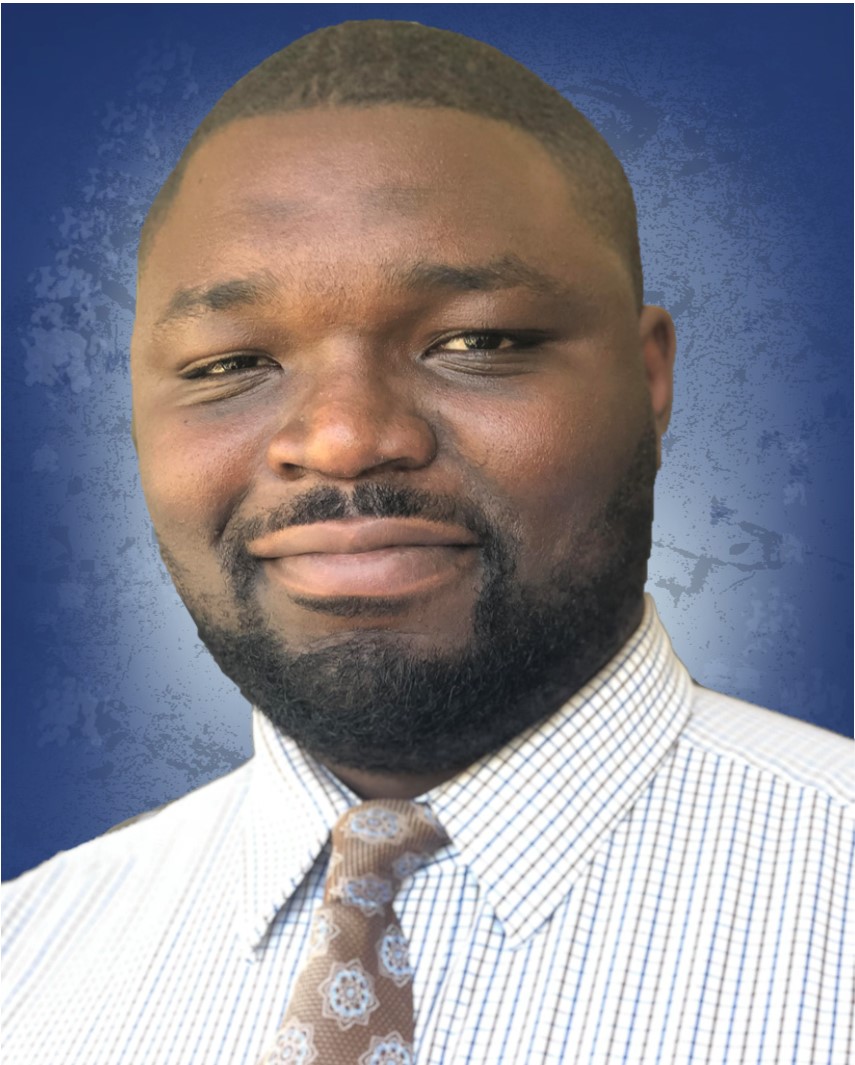 Andrew Washington
Andrew Washington is a current student of Fullerton College. During his time at Fullerton College, Andrew has served as a student ambassador for Campus Communications, student trustee for the North Orange Community College District, and vice president of the Phi Theta Kappa Honor Society. In addition, Andrew serves as a member of the Fullerton College Student Senate and campus Staff Development Committee.
Andrew participated in the Minority Male Institute and Umoja Summer Bridge Math Boot Camp. These experiences allowed Andrew to network and learn with students across the United States, while improving personal and academic skills.
Andrew has worked tirelessly to make a positive contribution to his community, country and abroad. Following the 2011 Tohoku earthquake and Tsunami, he participated in the United States Armed Forces assistance operation to support Japan's disaster relief efforts. For three consecutive years, he volunteered as a campus guide for more than twenty kindergarten visitors to Fullerton College through the Kindercaminata Program, a program that invites parents, teachers and students to campus to learn about education and career opportunities.
Andrew's accomplishments include being the recipient of the Black Chamber Education Fund and the Bernard Osher Foundation Scholarships. Andrew earned his Associates degree in computer science and mathematics from Fullerton College in May of 2018. He served faithfully in the United State Marine Corps as a Cyber Network Operator until he was honorably discharged in in 2013.