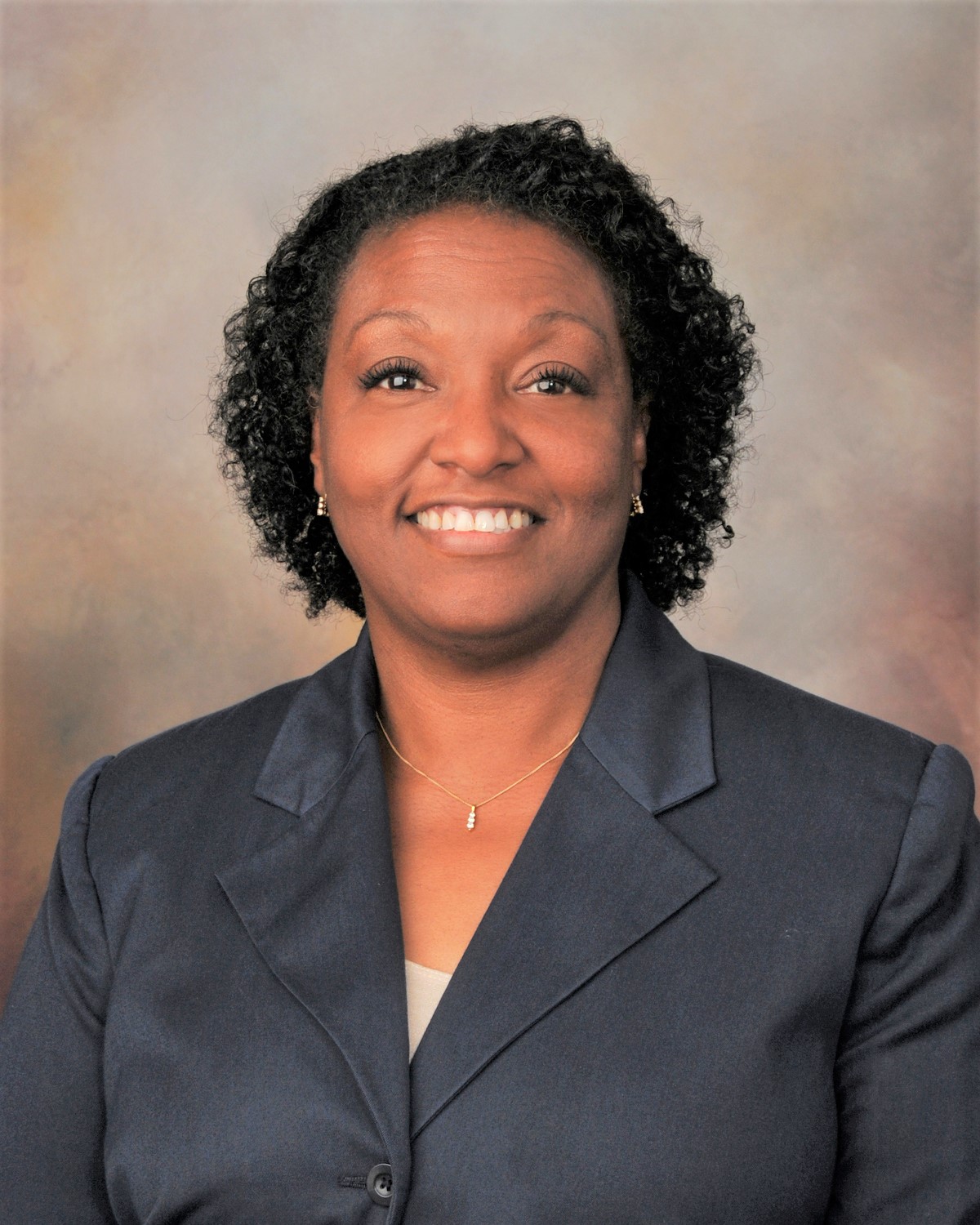 Dr. Brenda Thames
Board of Directors
Brenda Thames has over 24 years of experience in instruction, student services, and administration in the California community college system. She has served in a broad range of roles, including adjunct faculty, tenured faculty, faculty coordinator, department chair, program director, dean, vice president of student services, and vice president of instruction. Thames presently serves as the president of El Camino College. As an experienced administrator and champion for student success, she has a passion for developing the capacities of individuals, institutions, and communities.
Thames is a thoughtful, reflective, mission-driven leader with an unwavering focus on students. She values the contributions that faculty, staff, and community partners make in cultivating student success and attaining equitable educational outcomes for students that lead to upward economic mobility. She works collaboratively across all levels of the organization to achieve results, and she facilitates engagement of external stakeholders to advance the priorities of the college and local communities. Thames is an advocate for equity and a firm believer in developing institutional actions, activities, practices, policies that support diversity, inclusion, accessibility and belonging for students, faculty, and staff.
Thames' leadership reflects a commitment to community engagement, fiscal stewardship, and continual quality improvement. She has participated in legislative advocacy to address regional issues that include access to broadband, student basic needs, workforce development, and low participation rates in higher education.
Thames holds a bachelor's degree with a double major in sociology and social welfare from the University of California; Berkeley, master's degree in social work from the University of Southern California; master's degree in public administration from the University of Southern California; and a doctorate in education from Oregon State University. She completed the Harvard University Institute for Educational Management and a fellowship with the UC Davis School of Education Center for Community College Leadership and Research.