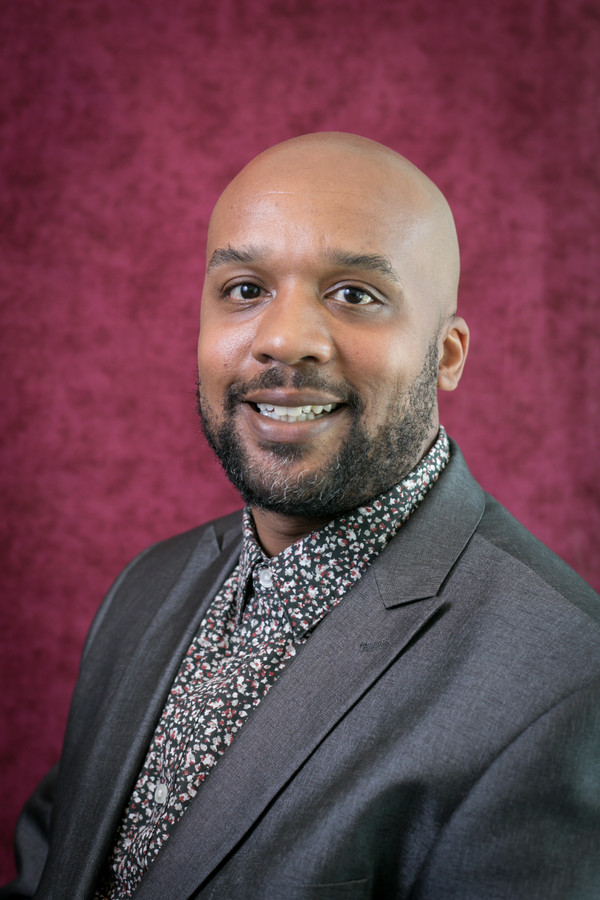 Dr. Damien Danielly
Staff
Dr. Damien Danielly is an accomplished professional who completed his Doctor of Education (EdD) degree in Organizational Change and Leadership from the University of Southern California. He has gained recognition as "The Hip-Hop Equity Doctor," reflecting his deep commitment to addressing equity issues in education.
Driven by an unwavering passion for education, Dr. Danielly has dedicated his life to promoting equity within the educational landscape. Grateful for the numerous opportunities he has received, he is determined to extend these opportunities to minority and underserved populations. Recognizing the complex challenges posed by systemic barriers, he aspires to collaborate with organizations to dismantle these obstacles and create pathways to success.
With a career spanning more than 15 years, Damien has traversed both for-profit and non-profit educational institutions. Notably, within the community college sphere, he held leadership roles in the Los Angeles Community College District (LACCD). These positions encompassed leading the District Guided Pathways Career Exploration Unit and spearheading the District African-American Outreach Initiative Student Support Team. His experience extends to the for-profit sector, where he excelled in outreach and admissions. In this capacity, he formulated strategic and marketing plans that facilitated organizational growth. Furthermore, Damien's engagement within K-12 inner-city classrooms has granted him a comprehensive perspective on education, enhancing his adeptness in problem-solving. Having engaged closely with diverse educational roles, his empathy, and holistic understanding contribute significantly to his problem-solving acumen. His academic background, including an MBA, lends a distinctive viewpoint to the educational landscape. His pioneering research delves into racial barriers faced by Black employees, providing valuable insights for educational institutions aiming to enhance success rates.
Beyond his professional pursuits, Damien emphasizes the importance of a balanced life for optimal well-being and achievement. He finds enjoyment in activities such as physical exercise, bonding with his family over video games, and embracing enriching life experiences.
Dr. Danielly joined the Umoja team in October of 2023 and serves Umoja's Region Five.