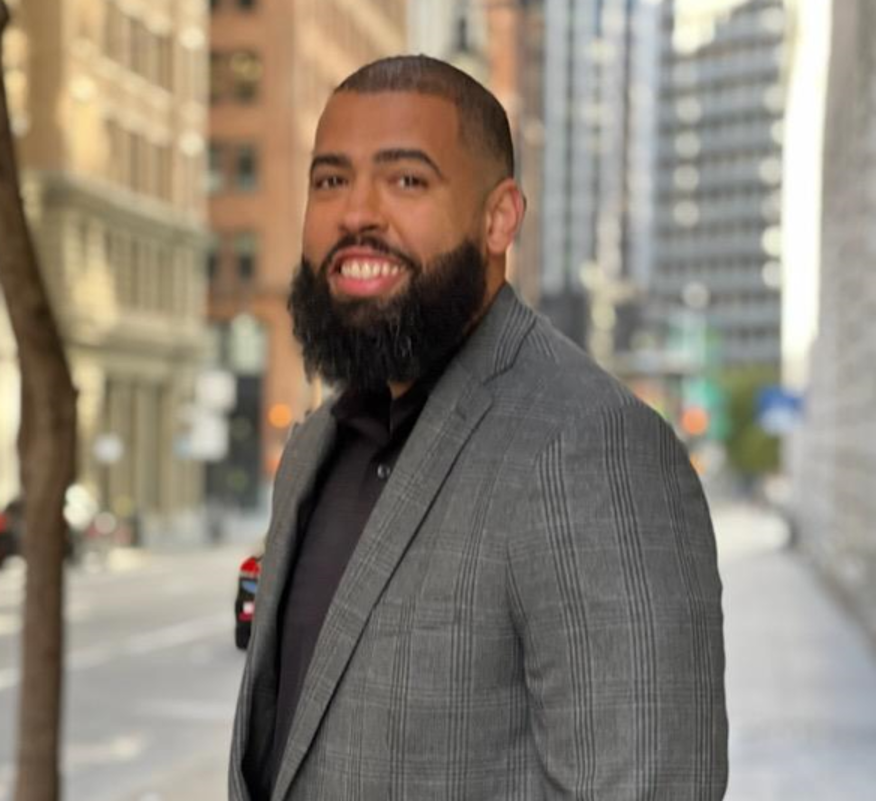 Dr. J. West
Staff
Dr. J. West joined the Umoja team in 2023. Dr. West has a wealth of knowledge and expertise in the areas of higher education, from teaching, advising, leadership, and research.
He studied at San Diego State University and earned a doctorate in Educational Leadership with an emphasis on community college leadership. Dr. West has assisted in developing equity programs at community colleges across the state of California. His work has included the development of research tools, analyzing data, and facilitating difficult conversations about race and bias in education.
Dr. West serves Umoja's Region 7.