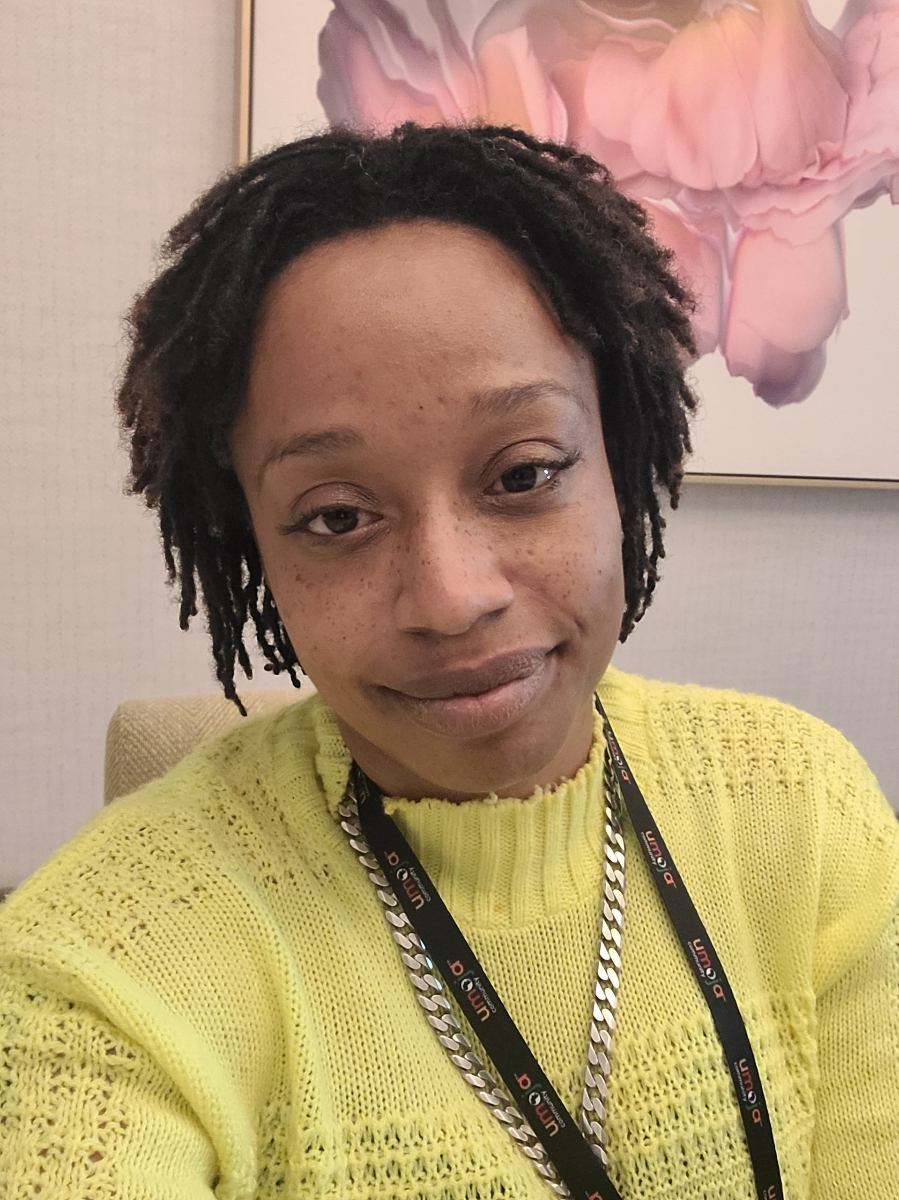 Laurin Williams
Board of Directors
Laurin Williams was born in Kansas City, Kansas, and raised in the Bay Area. She is currently pursuing a business degree at American River College and plans to graduate with a 3.4 grade point average. In the summer of 2022, she received a Business Administration Certificate from the University of California, Santa Cruz.
While she has endured many hardships, she is determined to not allow those things to define who she is. She believes in the power of education and its ability to bring about real change in a person's life. Her goal is to build a career that is dedicated to furthering the American dream for underserved American people.
Laurin enjoys reading and gardening in her free time. She is currently working on her first fantasy novel based on the Kemet gods Anubis and bast.